Music Industry and Wellness Global Network
The Music Industry and Wellness Global Network is an open community of wellness and music professionals who share a mission to support and empower anyone experiencing a mental health problem within our industry. We actively campaign to improve services, raise awareness and promote understanding in music. 
If you would like to connect with us, grow your international network, access business opportunities and start conversations please email nadine@the-creative-well.com
Courtney Kreel Blankenship
Music Business Professor and Personal Coach
Courtney helps women in the arts and academia overcome lack of self-confidence, feelings of disempowerment and loss of connections after divorce/other life transitions so that they can achieve career goals, rebuild their community of support and discover their most peaceful, personal lives. She understands what it's like to be a single mom of two children, uncertain of the future, lose people and relationships to illness and addiction, yet establish a career in academia by overcoming limiting mindsets and anxiety, because she's lived it. Through her years of work with healthcare professionals and personal development, she's moved forward to create her own path towards wellness. Her life isn't perfect, but her strategies make maintaining peace much easier and she would love to share them with you. Courtney was named a Top Ten Music Professor in College Magazine and you can connect with her at www.courtneycharmony.com 
Jessica Muñiz-Collado
Born in Miami, FL Jessica Muñiz-Collado is a media composer, music producer, and music educator who has created music for numerous production companies and music libraries including MundoFOX, PBS, IMAX, and Universal Production Music. Additionally, Jessica composes for theater and dance mediums and works as a sound designer. She is also a published and commissioned composer with both national and international performances of her work. As a percussionist, she's had the privilege to perform and/or record with numerous grammy-nominated musicians and other world-renowned artists. Jessica is also the founder of NIZCO MUSIC – a music career consulting service that helps musicians compose their careers to their own B.E.A.T. To learn more about Jessica and NIZCO MUSIC, please visit www.nizcomusic.com
Music Meléti
Music Meléti  is a platform for music learners, trainers and performers.
For further information you can contact Ashish Mehra ashish.mehra@musicmeletti.com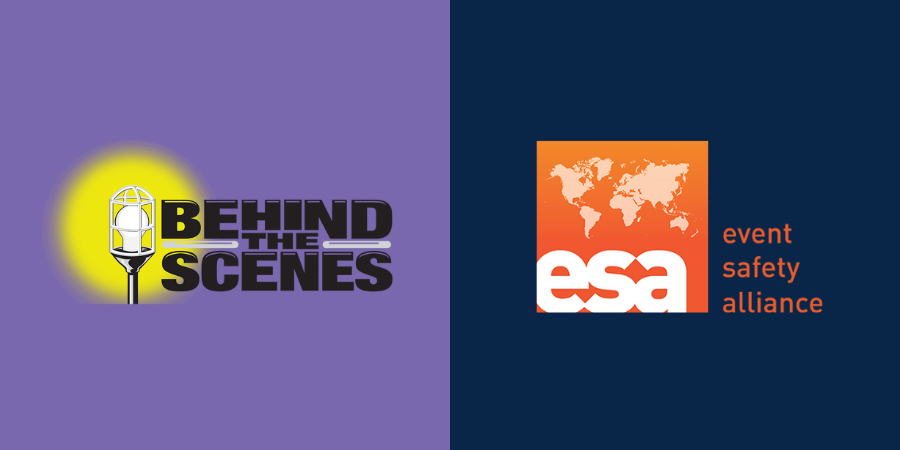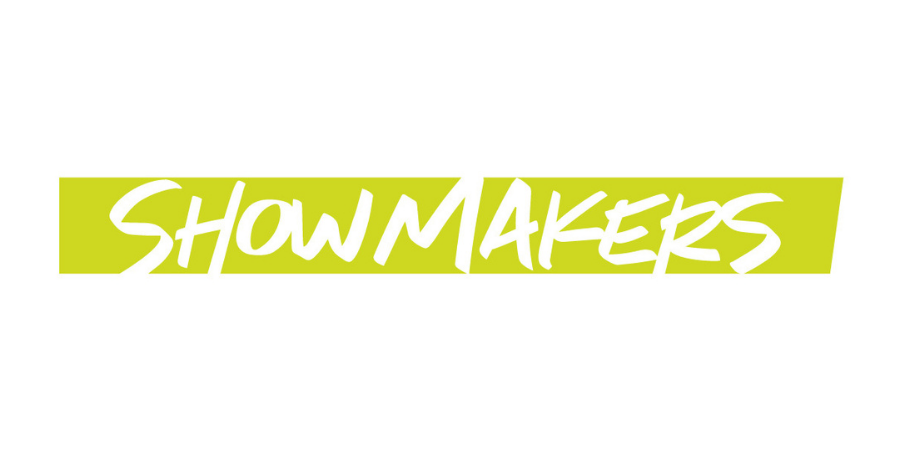 Show Makers
Show Makers is committed to supporting and uplifting event professionals. The platform was developed to share industry content, facilitate conversations, provide thought leadership, and showcase organisations that are dedicated to the live events community.
Visit https://www.showmakerslive.com/ to find resources focused on Diversity, Equity, and Inclusion, Mental Health and Wellness, Event Safety, and more.