The Creative Well is proud to introduce Music Art, a showcase of work by music-based artists and enthusiasts alike. We have curated a unique collection of work that celebrates the intersection of art, music, and wellness we have become known for.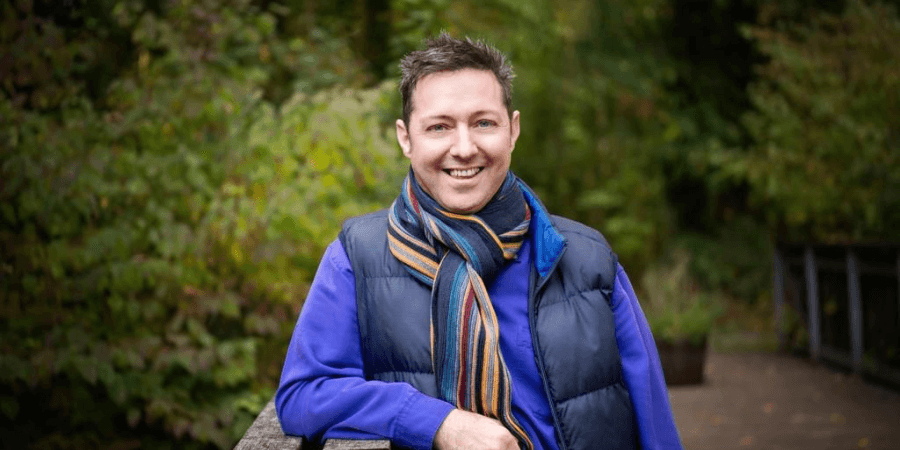 Chris Mockridge
Founded by Chris Mockridge, Ludicris Art is a small company based in Taunton, Somerset. Chris is a polymer clay artist who has been crafting since the age of 7. He makes all of the personalised figurines from polymer clay not icing, so they make perfect keepsakes.
A portion of the proceeds made via this website goes directly to The Creative Well, an organisation dedicated to providing resources, support, and education to musicians and industry professionals, fostering a culture of well-being and self-care.
Price Guide
(excluding P&P)
Creative Well Guardian £20
Personalised Nurse/Midwife/Paramedic Key Rings £8.50
Personalised Nurse/Midwife/Paramedic Fridge Magnets £8.50
Personalised Nurse/Midwife/Paramedic 3inch figurine £150
Pop star figurines £175-200
How to order
You can email Chris directly using the button below. Please quote 'The Creative Well' when ordering.