We are proud to have industry ambassadors who recognise the importance of wellbeing in music and who support both our vision and mission from their personal and professional experiences. They are committed to raising awareness of mental health problems and promoting the help available at The Creative Well.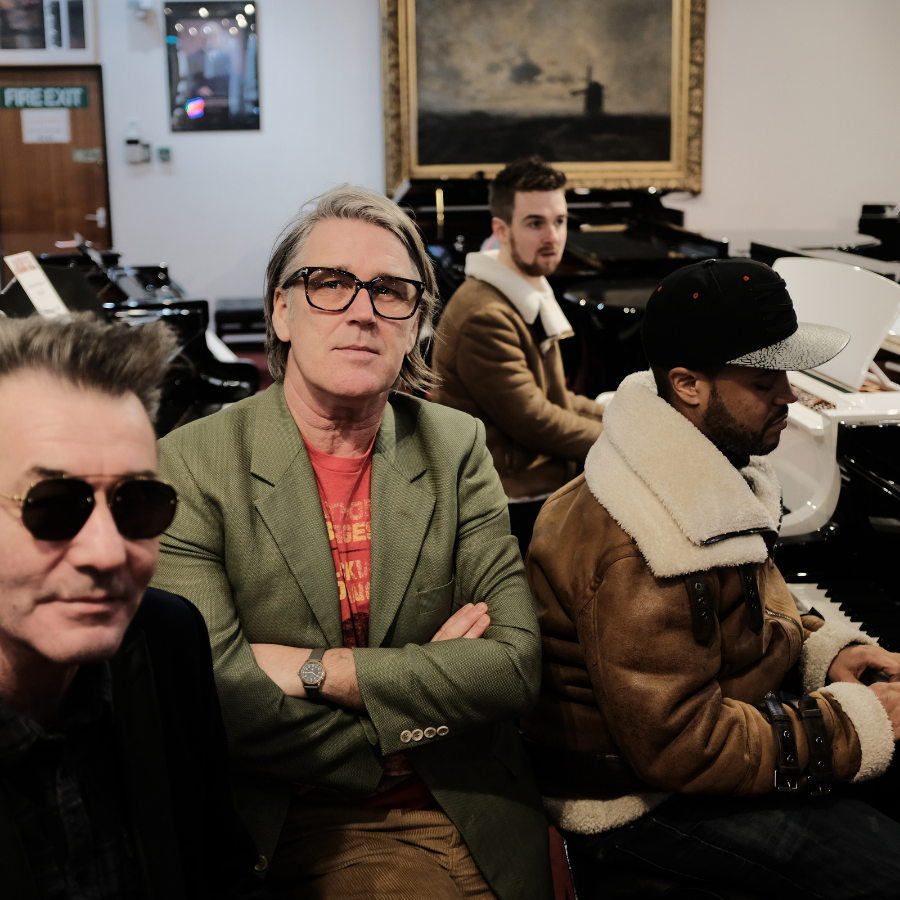 China Crisis
"The music industry has historically operated without any real support system in place and over the years we have had first hand experience of the need for such a mechanism. It can be a rewarding and fulfilling industry but like most creative arts can also be extremely demanding.
We are happy that the necessity for help has eventually been realised and is now firmly in place at The Creative Well. Like Nadine and her team we recognise how important it is to care about the mental health of everyone working throughout the music industry and are privileged and delighted to be ambassadors of this welcome organisation." 
"I have known Nadine for some time now, and can honestly say that she brings an utterly unique combination of professional skills and personal qualities to her work. From the depths of her knowledge and training in medicine, to her enormous capacity for compassion for the vulnerable, I cannot speak highly enough of her. And now, through her new venture The Creative Well, she offers a much-needed service to people who work in the arts.
Speaking as a musician, I know how essential it is for a person's mental health to be protected and strengthened in the face of innumerable pressures. Whether you are starting out in the music industry and facing the intensity of the struggle for recognition, or you are a more seasoned musician trying to survive in a business steeped in ageism, I think you will find Nadine to be a great friend, guide and healer."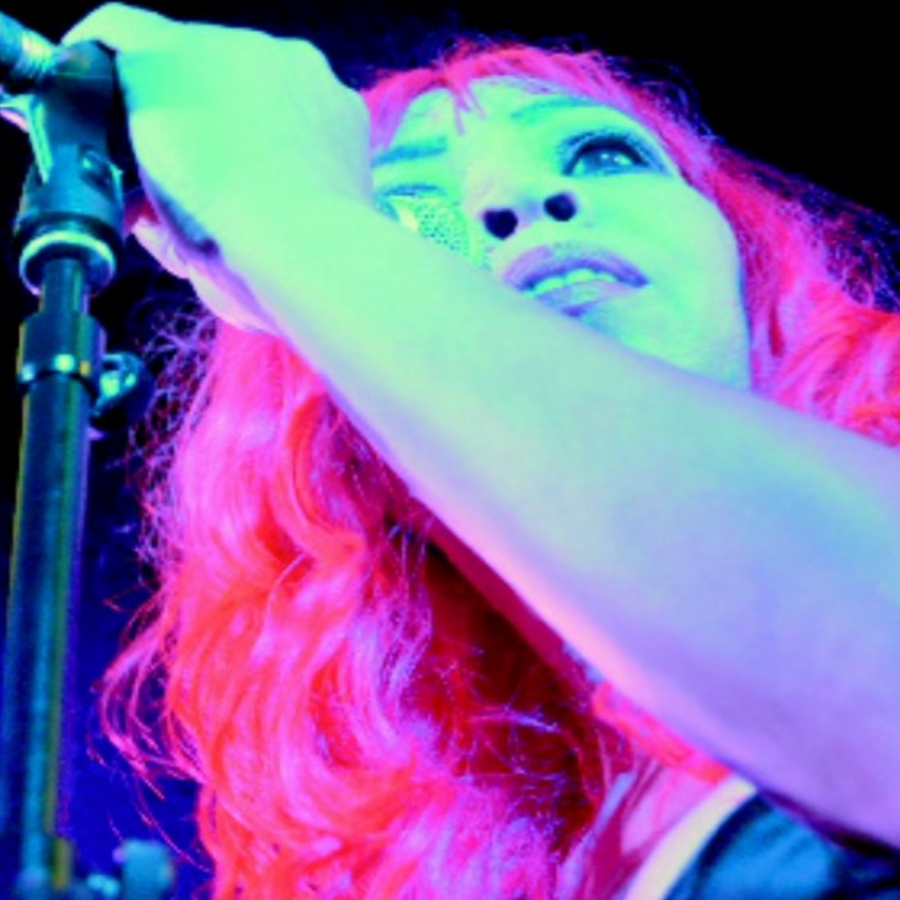 Jennie Bellestar Matthias
"I am proud to be an ambassador of The Creative Well and to support Nadine's vision. I think that if you are a person that has personal experience with drug or alcohol abuse and are fortunate enough to have come out the other side of this, then the natural progression is to share those experiences with others who may be struggling to cope with their addictions.
If my experience can assist another with a view to them coming to terms with their addition and moving on from that experience to start enjoying life again, then the knowledge gained from those times was all worth it. I feel we all have a duty to help each other on this plane and our experiences can make or break us, I spend much of my time showing people how they can turn those experiences into pure gold." 
Tim Arnold
"My music career was shaped at a young age without much nurture or adulting from the industry around me, and that impacted on my mental health. I'm a survivor, so I managed to navigate my way through successfully. But I see how valuable support from an organisation like The Creative Well could have been in those days, and that's why it's vital they are here now. I'm proud to be an ambassador for The Creative Well and to facilitate their work to improve the music industry's care for music creators."
Tom Moth
"Being able to perform music professionally is an absolute joy, but maintaining a healthy balance both physically and mentally can be a challenge, particularly in the unusual circumstances we often find ourselves in. To have Nadine who can offer assistance and support in this area means a lot."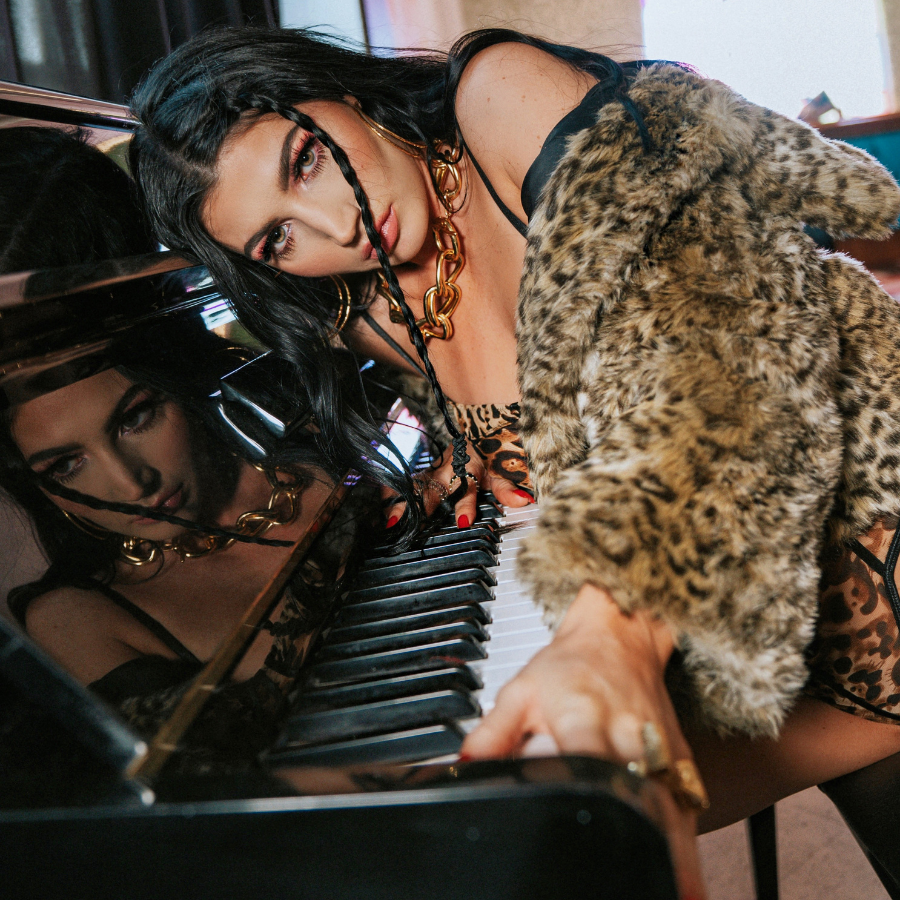 Novul
"Mental health is essential to me. I feel it is important to use my voice and platform to inspire others and encourage people to find healing through the light of love, kindness, and creativity. I am honoured and excited to be an ambassador for The Creative Well; Nadine's reputation, recognition, and hyper-awareness of mental health and addiction illnesses that can affect musicians is world-changing. I hope this helps others as much as it has helped me. I'm looking forward to assisting The Creative Well in continuing to educate, as well as encourage the power of talking, healing and self care for good mental health."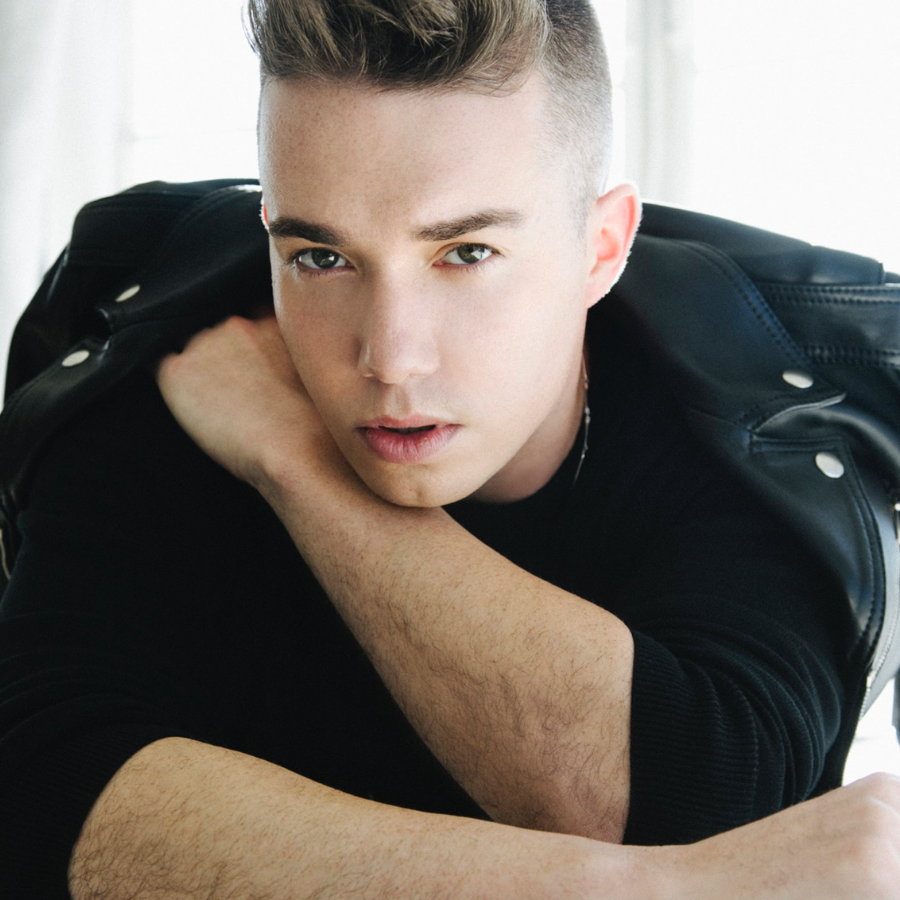 Parker Matthews
Singer/Songwriter, USA
"Advocating for mental health is something that has always been very important to me. I've been through some very dark times, but was able to find the light through the darkness. I am so moved by the efforts of Nadine at The Creative Well, and know that our alliance can spread help and love to the people in need. I am so excited in this new endeavour as an ambassador, and look forward to sharing my story with you all."
UB40
"The music industry has been longing for an organisation like The Creative Well that looks out for the wellbeing of Artists, Crew and Management. It's something which we believe is very important and should be given more prominence and support from industry heads and leaders."
"There should be a duty of care to artists, especially new artists, by management and labels that are signing these young and impressionable people."
Earl Falconer
"There are a hell of a lot of casualties within the music industry, as there is a lot of free time on the road, you just have to learn not to fill that time with drugs and drink."
Jimmy Brown
"You have to really learn to love yourself and learn how to spend time alone.  It's very easy to party every night when you're on the road and that can become very tiring. Take walks, read and communicate."
Martin Meredith 
"For the artists it isn't easy when they are young or new to the music world and thrust into a position where you are surrounded by 'yes' people, who's job it is to look after you 24/7. For management it can be very difficult to manage Artists and their well-being, when part of your job is to make sure they are comfortable. It can become a very thin line between their comfort and them not being able to do their job. There isn't a rule book on managing these situations so the service now available from Nadine and the team at The Creative Well that we can look to for support in times of need or crisis is refreshing.
Matt Campbell (Management)
Rachel Meadows
"As a touring singer in the music industry I have experienced and witnessed the challenges that a career under the stage lights can bring. I love my work and wouldn't change it for the world, but there does need to be more in place to support the creative and this is why I am proud to be an Ambassador for The Creative Well.
In my work as a vocal coach and career coach to aspiring musicians, I am passionate about helping my clients navigate the challenges the industry can present, so supporting the work that Nadine is doing and the service that she is providing for creatives is something I am excited to be involved with."