Mental Health + Wellbeing for the Music Industry
A very warm welcome to The Creative Well. We are an international organisation that supports the mental health and wellbeing of musicians and all other allied professionals working within the music industry, inclusive of students striving towards a career. We are a safe space where full self-expression is encouraged. 
We are uniquely able to support the mental health and wellbeing of those creating music and executing music tours.
Our vision is to inspire creativity, joy and resilience.

the creative well founder
The Creative Well provides a wide range of services specifically chosen to help those in the music industry with their mental health and wellbeing.
Naturopathy
Support and promotion of the bodies own healing system.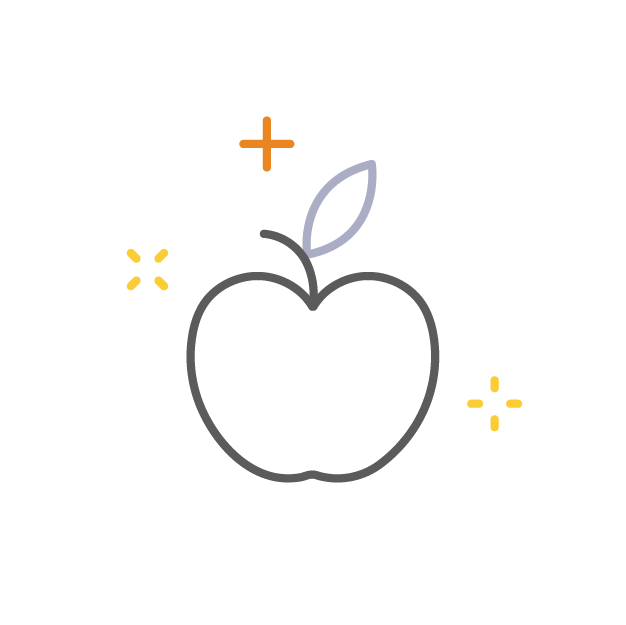 Nutritional Therapy
Nutritional health and support for optimal wellbeing.
Functional Medicine
A person centred systematic approach to identify the root causes of specific problems.
Talking Therapies
Mental health and emotional wellbeing. Managing stress, anxieties, depression and addictions. 
Mental Health Outreach
Referral services for those dealing with mental health issues.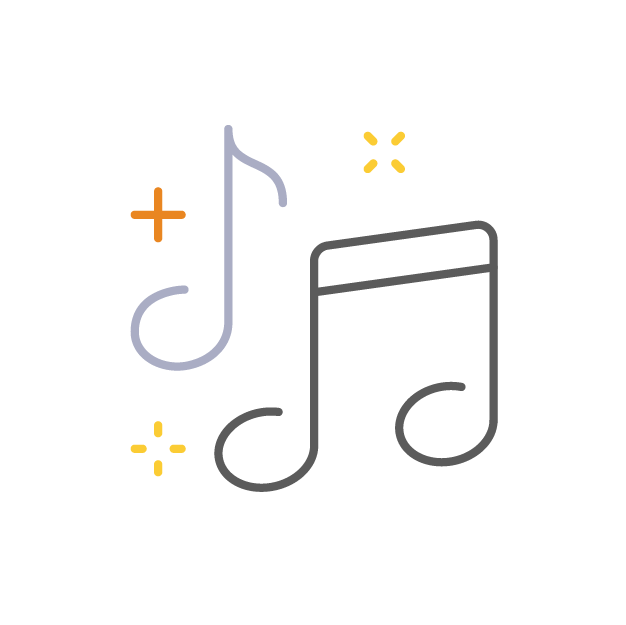 Music Mentoring
Professional support to set and achieve career goals.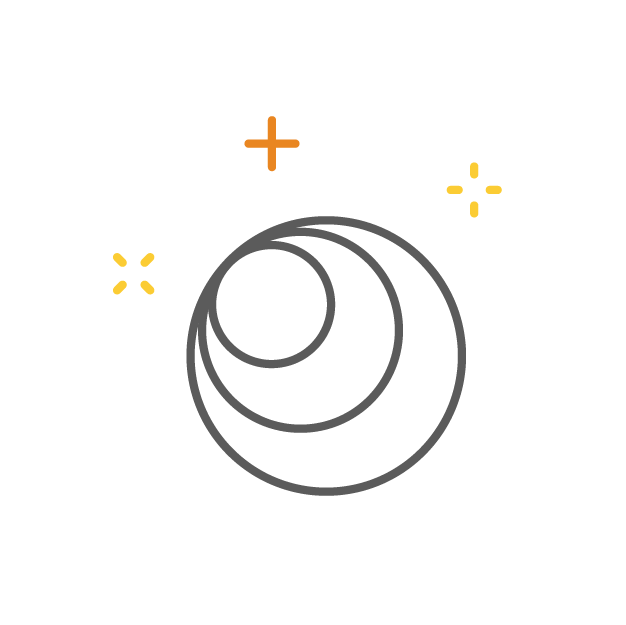 Pilates
Online classes to support your physical wellbeing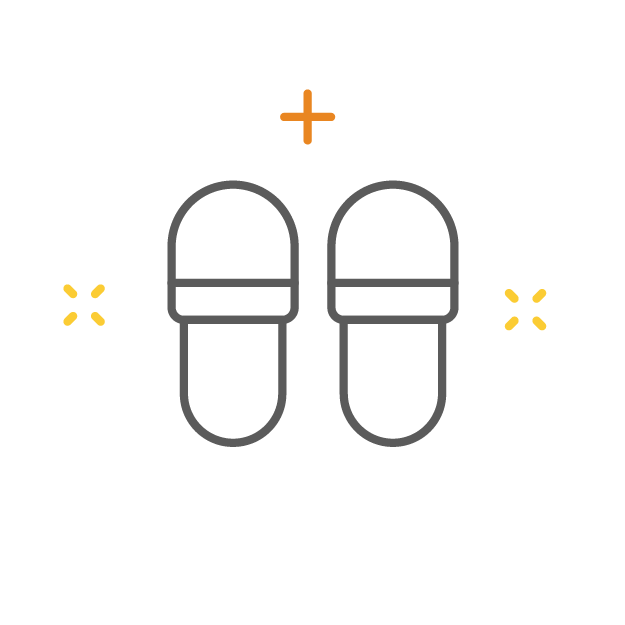 Reflexology
Application of pressure to specific points on the feet and/or hands to bring relaxation and healing to the corresponding area of the body.
Art Therapy
Using art as a medium to address emotional issues which may be confusing and distressing.
The Green Room
Remote support for music industry professionals.
Research has historically shown that people working in the music industry are more prone to mental health problems than the general population, with musicians being up to three times more likely to suffer from depression.
With the advent of the 2020 global pandemic, the music industry is now facing a mental health crisis on an unprecedented scale. In March of 2021, UK charity Help Musicians released a study on the impact of the coronavirus lockdowns and Brexit's complete lack of support for touring musicians, many of whom rely on having touring dates in mainland Europe to increase their income and exposure.
Whilst we are here for those in need of support if you require urgent care with your mental health we recommend that you contact your GP or Primary Care Physician immediately or go straight to your local Accident & Emergency Department or Emergency Room depending whether you are in the UK or the US.
For those living in the UK you can also call The Samaritans for free from any phone if you need to speak to someone, they are there to listen. Other contacts for specialist 24/7 addiction/mental health support in music include: Music Minds Matter in the UK and Music Cares in the US. To find Alcoholics Anonymous meetings where you live click here. To find Narcotics Anonymous meetings where you are click here. To access the online service area of Cocaine Anonymous click here.
Improving Mental Health and Wellbeing since 2020
Our mission is to support the mental health and wellbeing of all people working within the music industry and students striving towards a career. We offer a safe space where full self-expression is encouraged. We are inclusive of all areas of the industry including artists, composers, DJ's, educators, lyricists, managers (label and artist), media communicators, (advertising, broadcasting, cinema, journalism, marketing, photography, public relations, publishing), musicians, producers, roadies, students in all areas of music, technicians and vendors. 
The study surveyed over 700 musicians and found that over 80% reported deterioration in their mental health state over the past year. 59% commented that the impact of Brexit on the music industry as well and the year of lockdowns, venue closures and festival cancellations had compounded the problem and 96% said they were worried about their financial stability in general. Sadly 25% also noted the possibility of leaving the industry all together after a year of struggle and from the prospect of working under the new Brexit regulations.
"In my career as a make-up artist I'm often at times a safe space for my clients to open up. Without hesitation I can always turn to Nadine's council and referral as our businesses overlap and I am not a professional therapist. I trust her professionalism and she has been a sound resource for many of the musicians I've worked with over the years, they all sing her praises."
"Unyieldingly vigilant professional, powered on psychological modules both objective & sensitive; a rare, unparalleled marriage. Nadine shouldn't technically exist, thankfully she does. "
"Nadine seemed to understand me right from the word go & has an amazing compassion & understanding for what I was going through.
Warm & kind to talk to & also has a great input / insight into life which I also find really helpful.
A breath of fresh air to be around & I can slowly feel myself moving my life forward again step by step, piece by piece."
Dancer/Musical Theatre, London
We are happy to have an informal chat and answer any questions about our therapies and services. Send us a message and we will be in touch soon.
Head Office
The Creative Well, Forest Green, Surrey, RH5 5SG
Monday to Friday : 10am – 9pm
Saturday : In exceptional circumstances and by appointment only.